Notre équipe
Vincent Kemeny
Partner and Director
Within the firm, Vincent is in charge of the finance and real estate department.
In addition to his experience in wealth management, Vincent aims to make commercial properties accessible to as many people as possible by using the leverage effect of credit, bare property and corporate legal structures.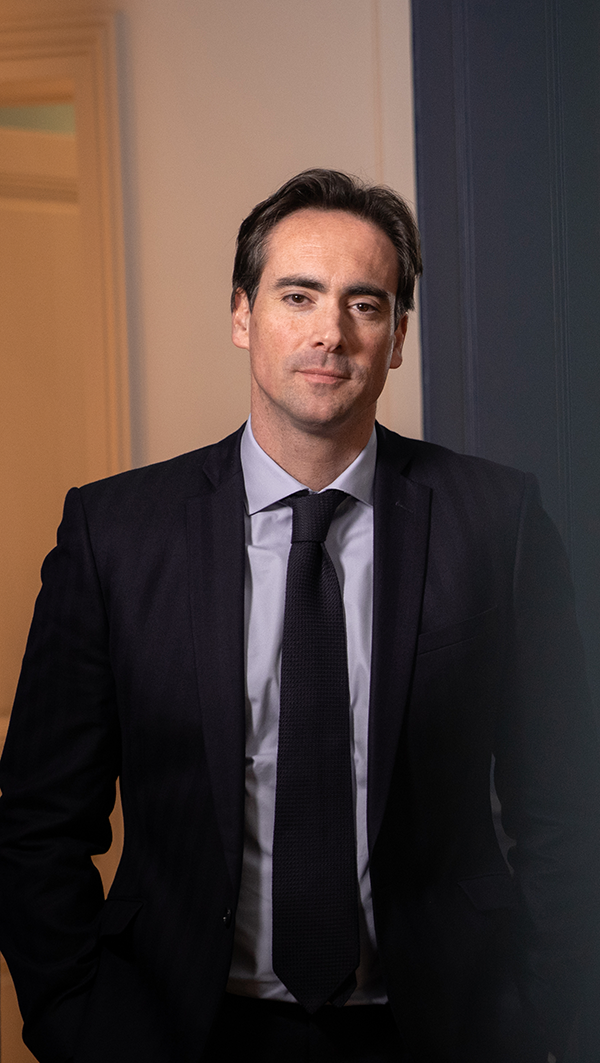 His vision of Alternative Patrimoine:
"When you have capital or an asset, there are many ways to make it work, whether you want to protect it, develop it, or dispose of it. But people don't imagine all the investment solutions that exist. And not surprisingly, perhaps, the most glaring example is that of a real estate investment company (SCPI): a little-known solution, yet accessible and worthy of interest.
A client who does not have capital, but who has substantial and growing income, has as many tax issues and investment solutions available as a wealthy client. Unfortunately, he is neglected by his banks, and does not actually imagine having access to the best management.
Today, I am convinced that it is necessary to compete with the banks to discover all the projects which can be undertaken, on the basis of listening and expert advice."
Contact :
Le parcours :
2009-2019 :

Senior

Manager (Barclays Patrimoine)

2003-2009 :

Wealth Management Advisor (Barclays Patrimoine)
Who is he?
Vincent's proven integrity allowed him to develop his style as a personal advisor. One of his objectives is to democratise access to a wealth management advisor for the largest number of clients.
His Trojan horse: real estate investment companies! An investment vehicle whose usefulness he is convinced of, and whose advantages he will be happy to explain to you.