Our promise
All wealth management firms will tell you the same thing: that they are committed, they are working to meet your objectives, and they are doing their best.
Yes, but is that all?
Of course, we are also committed, dedicated, and hard-working. But in saying this to you, we would like to substantiate our claims.
That is why, unlike the vast majority of management firms, Alternative Patrimoine is led by four senior professionals who have spent their entire careers working together at a prestigious bank: Barclays.
During that time, we accumulated enough experience to say that wealth management holds (almost) no secrets for us. Of course, new contexts will invite new challenges and surprises. However, we are prepared for this because, far from being fixed in our ways, our experience makes us more agile in the face of new situations.
Our backgrounds have also enabled us to build a network of very high-quality partners, with whom we work closely to envisage innovative investment products, reserved for our clients.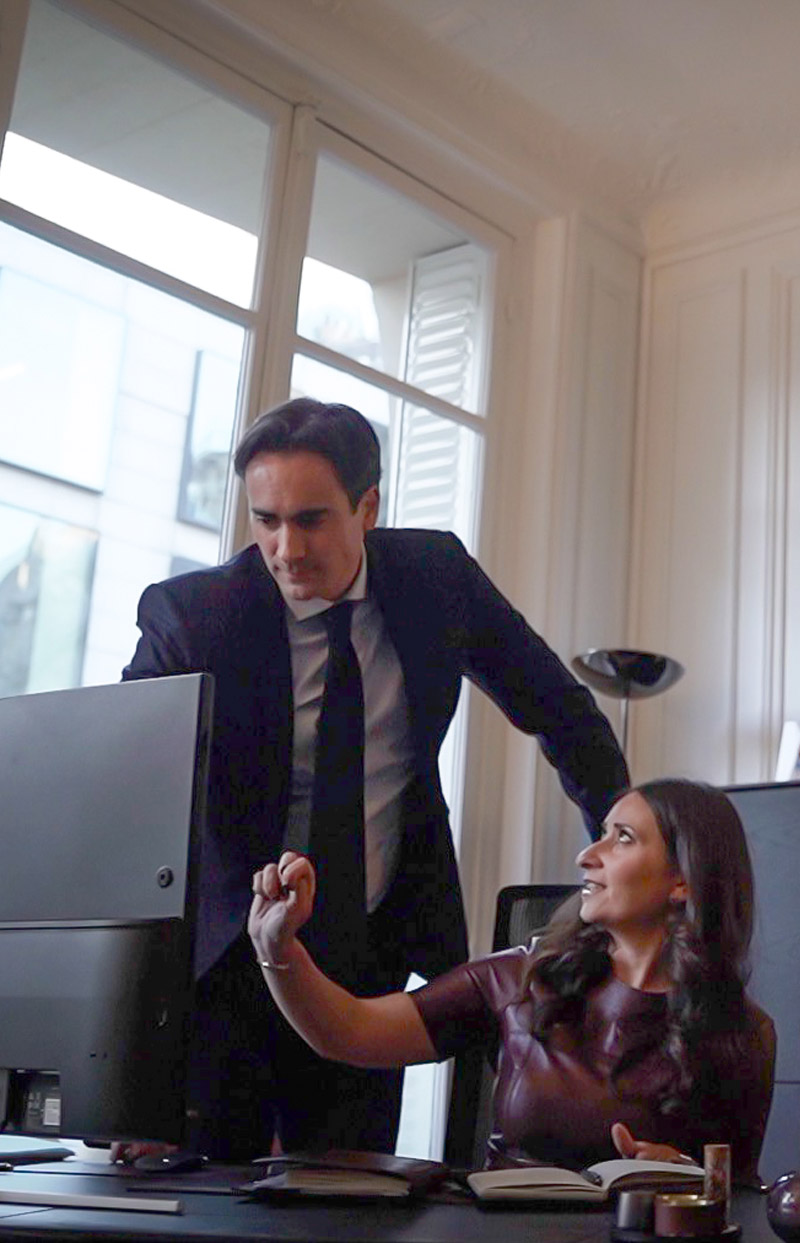 ALTERNATIVE PATRIMOINE DÉTIENT L'ENSEMBLE DES ACCRÉDITATIONS POUR EXERCER LE MÉTIER DE CGP (CONSEILLER EN GESTION DE PATRIMOINE) :
CIF status, approved by the AMF member of the CNCGP (Chambre Nationale des Conseils en Gestion de Patrimoine – National Chamber of Wealth Management Advisers) 

ORIAS N° 180 05 689

ORIAS Insurance Intermediary No. 180 05 689
Broker in Banking Operations and Payment Services ORIAS No. 180 05 689

Banking and Payment Services Intermediary Agent ORIAS N°180 05 689

AMF (Financial Markets Authority) Certification
Appropriate legal competence (Compétence juridique appropriée – CJA)
Real estate and business asset transactions card
Professional liability insurance
These are issued according to criteria of competence, experience and qualifications.
Lastly, we cannot stress enough the sense of collaboration between us. Obviously, this has grown over the years. Today, as in the past, we work hand in hand, convinced that we are better together. This is what enables us to cover all the key investment areas. For us, it is the combination of our expertise and our analyses that opens up real opportunities for our clients.  
It is with this collaborative perspective in mind that we guarantee our clients the continual presence of a founding partner, both during meetings and for monitoring their asset position.