The full story
It all started at Barclays Patrimoine, the branch of Barclays Bank specialising in wealth management.
Cyril Sibony joined this branch in 1993 as a Financial Adviser, and in 2008, he became a Director. Filomena Semeraro and Vincent Kemeny worked with him, heading up the teams of private bankers.
At the same time, Leatitia Benhamou was in charge of training wealth management advisers for Barclays France. She was particularly involved in developing Cyril's office, and worked on legal, tax, commercial and regulatory matters.
For over fifteen years, they carried out their assignments together, making the Paris office the leading entity of Barclays in France.  
Within its operation, they were able work independently, with an on-going priority for optimising performance. This appealed to their clients and allowed them to build strong relationships of trust over time.
In 2018, when Barclays sold its French operations to an investment fund, they decided to create Alternative Patrimoine, to continue offering clients an innovative approach and personalised service.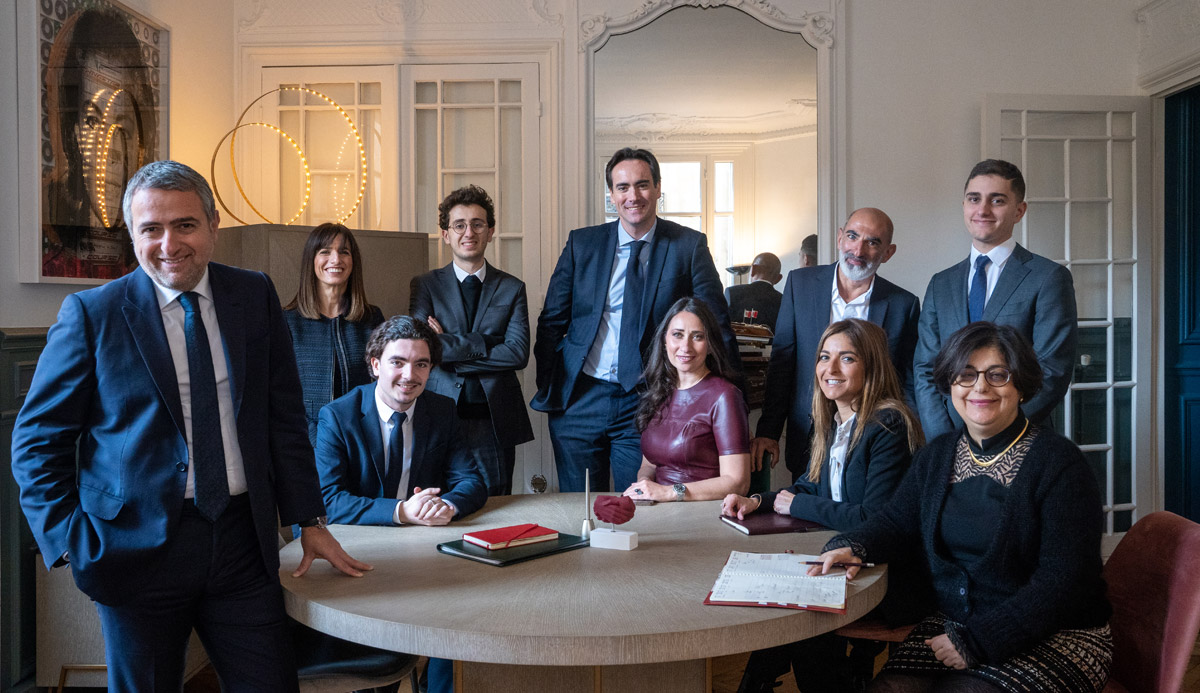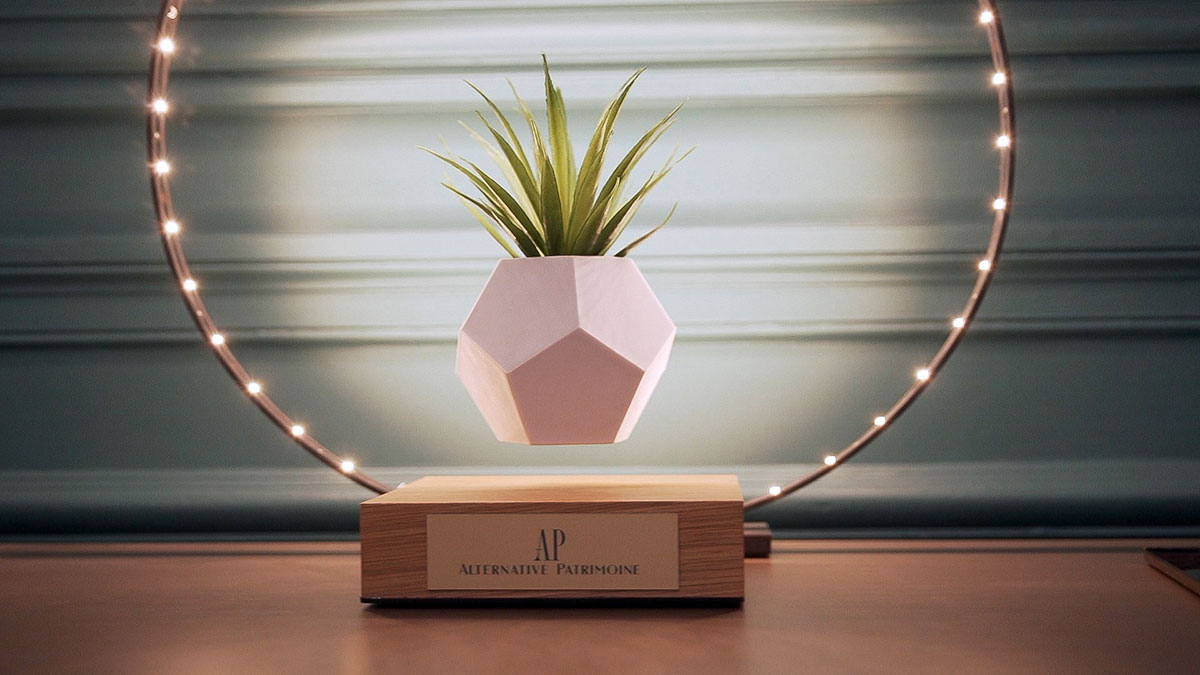 And today?
Freed from all constraints, Cyril, Filomena, Vincent, and Leatitia now have more than ever -the means to offer you an alternative to the investment solutions proposed by your banks.
Alternative Patrimoine is aimed at those who wish to seize market opportunities to make their capital grow, and build up, develop, preserve or even pass on their assets with peace of mind.
To help you achieve your ambitions, Alternative Patrimoine relies on its team's experience, taking advantage of their expertise to choose the most appropriate investment solutions, as well as benefitting from their close ties with a network of high-quality partners.
In short, Alternative Patrimoine believes in a resolutely human approach to its business, the only way to guarantee tailor-made advice and build the investment strategies that really suit you.