We look forward to welcoming you to our offices at 2 Rue de Messine, in the 8th arrondissement of Paris. We can also come to you, if you prefer. 
During the first meeting, we will ask you all the necessary questions to establish a diagnosis of your assets, and to target your needs and motivations. Your answers will enable us to offer you a tailor-made investment strategy. 
During the second meeting, we will detail this strategy and also submit our recommendations to you. We will present the investment solutions we consider best for you, and also give you background notes. 
By choosing us, you will benefit from long-term, attentive support. We will monitor your situation very closely, and continue to offer you products and solutions corresponding to how your situation develops. 
You will be provided with all the contact details to reach your dedicated wealth management consultant, and you will no longer have any reason to consult our website.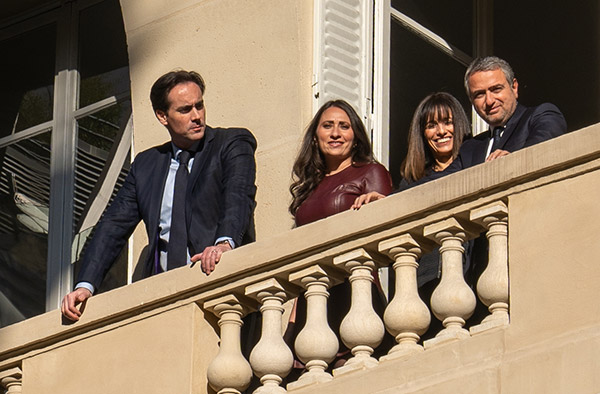 To call us:

01 85 10 10 22
To find us:

2 rue de messine
75008 Paris