Our team
Filomena Semeraro
Partner and Director
Within the firm, Filomena is, in particular, in charge of matters related to international clients or expatriation.

Inspired by her professional career abroad, she has developed unique expertise in international taxation and wealth management for non-residents.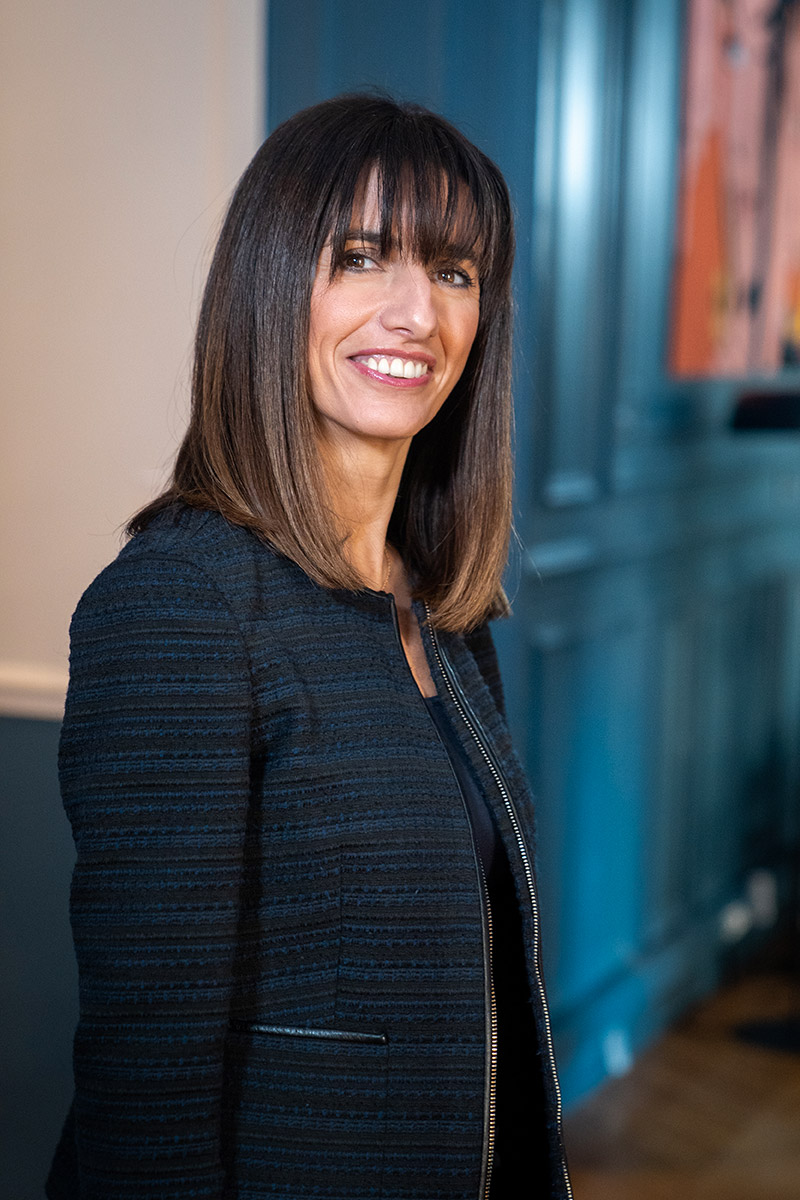 Her vision of Alternative Patrimoine
"Managing an asset base or a portfolio is a construction. It takes listening, passion, expertise and time. At Alternative Patrimoine, we don't just invest our clients' money as soon as they entrust it to us. We always take the time to choose the ideal moment.
Above all we're committed to our clients, of course! They all have the mobile phone number of their wealth management consultant. We are reachable and responsive, not to differentiate ourselves from their advisers at banks or other firms, but because that's the way we are in life: committed and determined to push back the boundaries."
Contact : 
Her background:
| | |
| --- | --- |
| 2011-2018 | Senior Manager (Barclays Patrimoine) |
| 2003-2011 : | Wealth Management Advisor (Barclays Patrimoine) |
| 2000-2003 : | Private Banker (CitiBank Private Banking London) |
| 1998-2000 : | Corporate Banking Credit Analyst (Banca Intesa London) |
Who is she?
Filomena is prepared to take the time to listen to everyone. The 5+ years she spent in London let her open up her horizons and broaden her vision of the world of finance.
Oh, and don't talk to her about missing her Pilates class in the office with Leatitia (co-partner): mission impossible!